Spring Valley Building Centre
Welcome to Spring Valley Building Centre. We are proud to be locally owned and operated on beautiful Prince Edward Island. Located in the town of Kensington, we are happy to be the Island's destination for the products and services needed to complete your next build, renovation or home project.
We invite you to browse our extensive offerings including building supplies, hardware items, interior and exterior finishes, drafting services, and more. Customer relations is top of mind at Spring Valley Building Centre. Our knowledgeable and friendly staff would be happy to assist you with inquiries and special requests. Thank you for stopping by. We look forward to working together!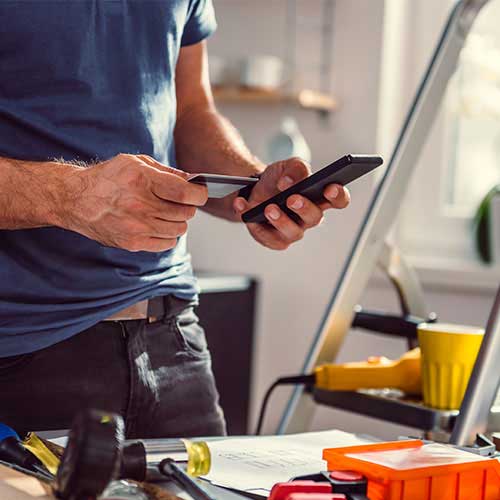 SHOP OUR ONLINE STORE
Spring Valley Building Centre is happy to offer the option to browse, purchase and arrange delivery from the comfort of your home through our online catalogue! Check out our extensive selection of building supplies, tools and hardware, interior and exterior finishes, kitchen and bath products, and more. Easily browse over 50,000 products and trusted brands – anywhere, anytime!